About Gen Alpha Edu
Welcome to
Global Online School
---
Gen Alpha Education offers British Curriculum - Cambridge International to all the students. We are the only online school with the latest technology, a customized world-class, tech-savvy curriculum specially developed for 'Generation Alpha Super Kids' for ultimate futuristic international learning. Our global and innovative learning system will:
Fuel the need for modern education, and.
Fulfil the scope for limitless learning opportunities.
We have a superior quality curriculum with a mix of innovative teaching methodologies and a wide range of co-curricular and extracurricular ac-tivities like yoga, communication clubs, creativity clubs, etc. to bring out the originality of the child. We are committed to educating the children to become future leaders, entrepreneurs, technological wizards and the best in every field.
GEN ALPHA MODEL
Our Unique Model
Experience the World Class British Curriculum - Cambridge International at Gen Alpha. We prepare the Child for the 21st Century Skills and for the life Skills.
At Gen Alpha, we believe in equipping the Students with the Latest Technology and thus prepare them for the present and the Future.
Our Virtual Labs make learning stimulating teaching the Children - basic and advanced concepts best suited for their age.
4
Highly Qualified and Experienced Teachers
At Gen Alpha, our Highly Qualified and Educated Teachers make sure that we enrich the child academically and be future scientists, entrepreneurs, leaders and the best in their field.
We have a Teacher : Student ratio of 1:15 for Pre-Kg and Nursery and 1:20 for Grades 1-12.
6
Innovative Teaching and Learning
We believe in Innovative Learning and Teaching methodologies which focuses solely on the holistic development of your child.
7
User-friendly Learning Platform and Mobile App
Dive into the World of your Personalised E-Campus and begin your learning now with our User friendly and easy to use Platform and Mobile App.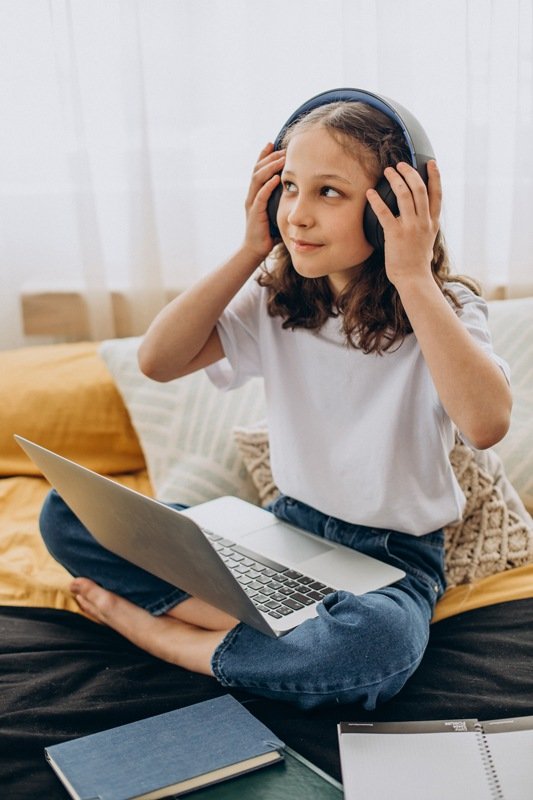 Admissions Open
Join us Now!
Welcome to the Future of Learning at
Gen Alpha
British Curriculum- Cambridge International
Cambridge programmes combine an emphasis on mastering subjects in depth with the development skills for study and work in the future. Deep subject knowledge as well as the conceptual understanding that helps students make links between different aspects of a subject is the key area of focus.