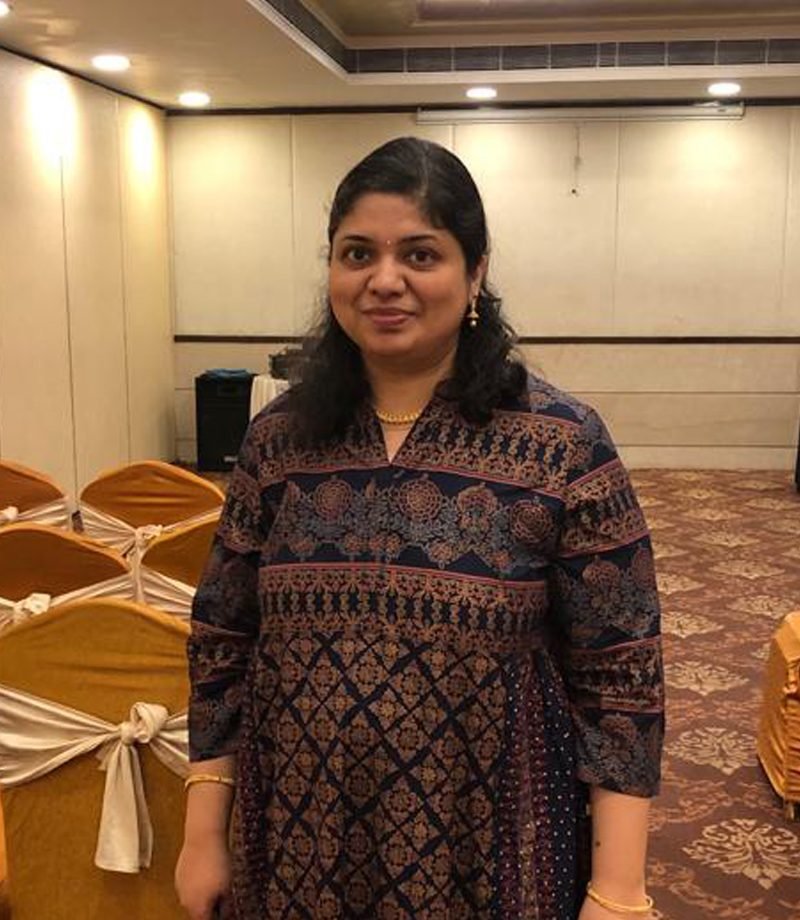 Dr. J. Vijayalakshmi
M.A, M.Phil, Ph.D | Principal
Dr J Vijayalakshmi has secured University ranks in M.A., M.Phil., and Ph.D. She has 10 years of experience in the field of Education and Administration. She has been invited as chief guest on numerous occasions for motivating and guiding the students. She has published 5 books, more than 40 research papers in National and International journals regarding education, administration and on literary subjects. From winning laurels in Coimbatore Literary Festival to participation in various National and International Seminars and Conferences, she guides our staff and teachers at Gen Alpha Education.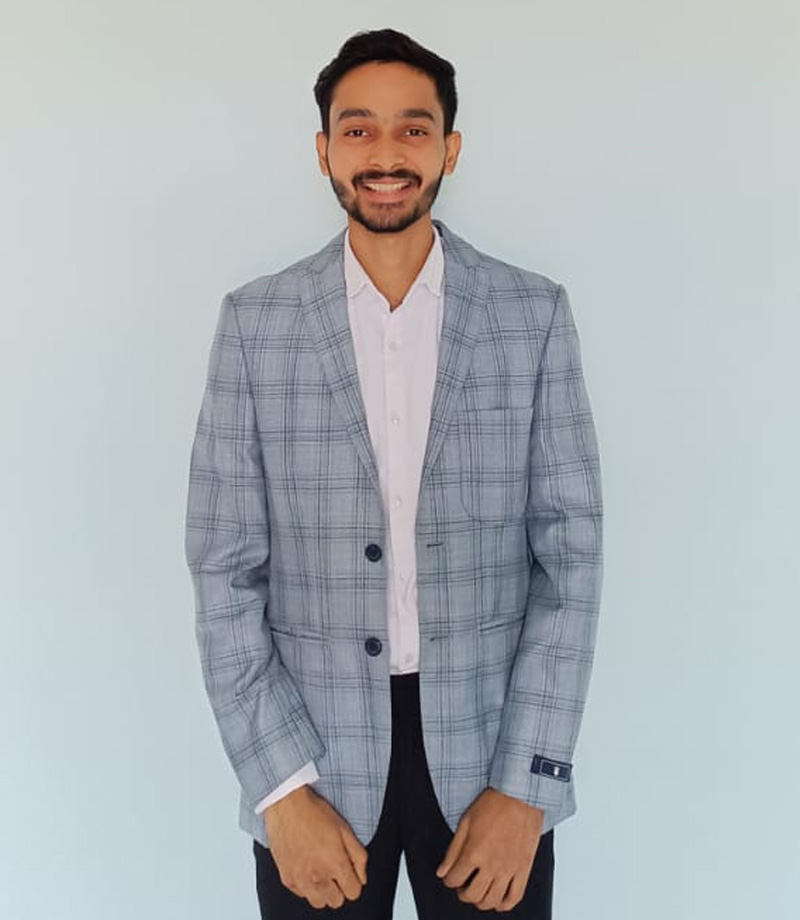 Himanshu Bhansali
B.Com | Creative Head
With over 3 years of experience, Himanshu Bhansali has an expertise in developing and implementing creativity to advertise and promote, he has increased the overall efficiency. With his Proficiency in coordinating he leads our team at Gen Alpha Education.
Manjunath D. J
MBA, Marketing | Lead - Admissions
With  MBA in Marketing, D.J. Manjunath  leads our Admission team. With over 5 years of experience, he guides and trains our team to the highest potential. His excellent co-ordinating skills has created lime light.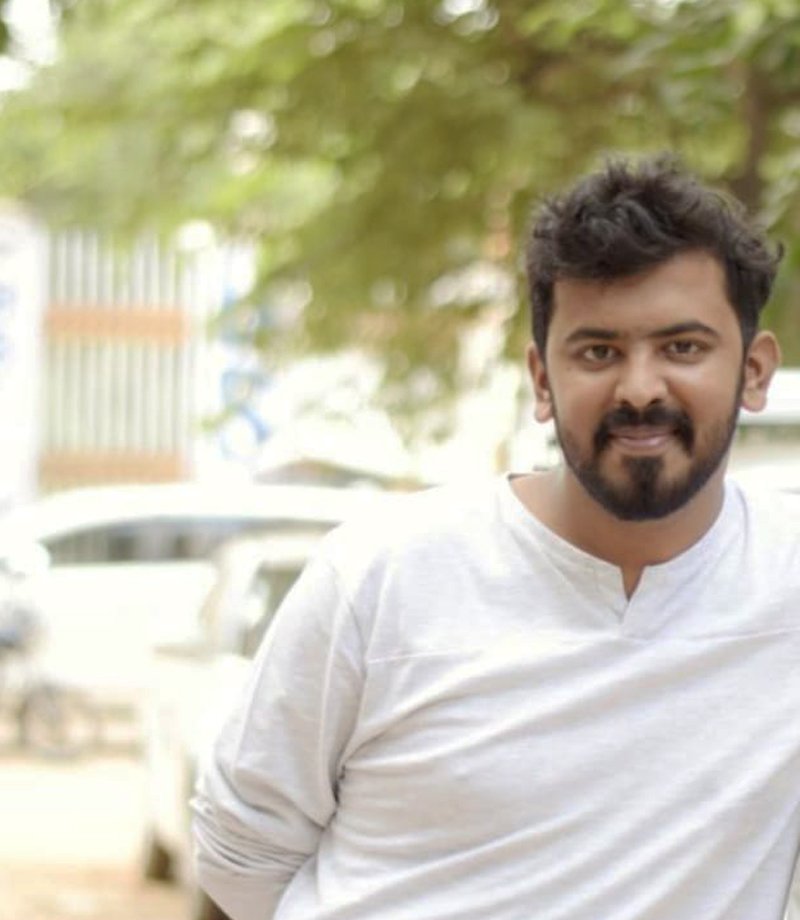 Druva
B.Tech CSE | Technical Head
Druva Karthik is very experienced in developing a user friendly interface  static and dynamic websites. With over 7 years of experience, Druva Karthik has provided great solution to the app and website needs. With a great level of proficiency in resolving the technical issues, creating database and esafety, he guides our Technical Team at Gen Alpha.